What Will Your Legacy Be?
Knowledge. Understanding. Empathy. Humor. These facets of education are qualities we consider worth fostering over a lifetime, and they represent our biggest investment—in ourselves, in our loved ones, in our community, and in future generations.  
Planned giving to Charles Wright Academy ensures the continuation of these valued qualities so that future Tarriers can benefit from your generosity and grow into lifelong learners and compassionate global citizens. The reach of your philanthropy through planned giving to CWA knows no bounds.
Learn more about how to create your legacy at Charles Wright Academy.
NEW LAW: Federal economic stimulus legislation may affect your giving. Special Tax Incentives for Giving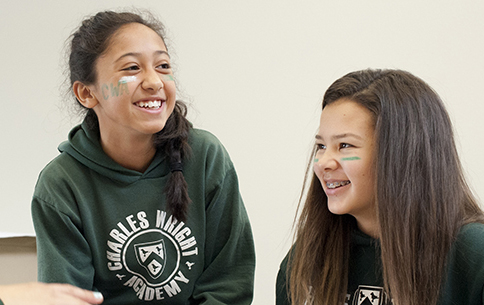 Bequests
Bequests
A bequest is a gift provision in your will or revocable living trust. All assets may be transferred to CWA at the end of your life.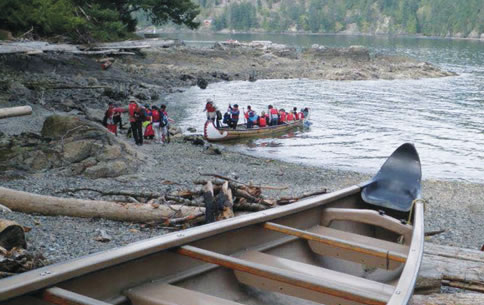 Beneficiary Designations
Beneficiary Designations
A beneficiary designation is one of the simplest ways to make a gift to Charles Wright Academy. It's literally as easy as filling out a form.